Adults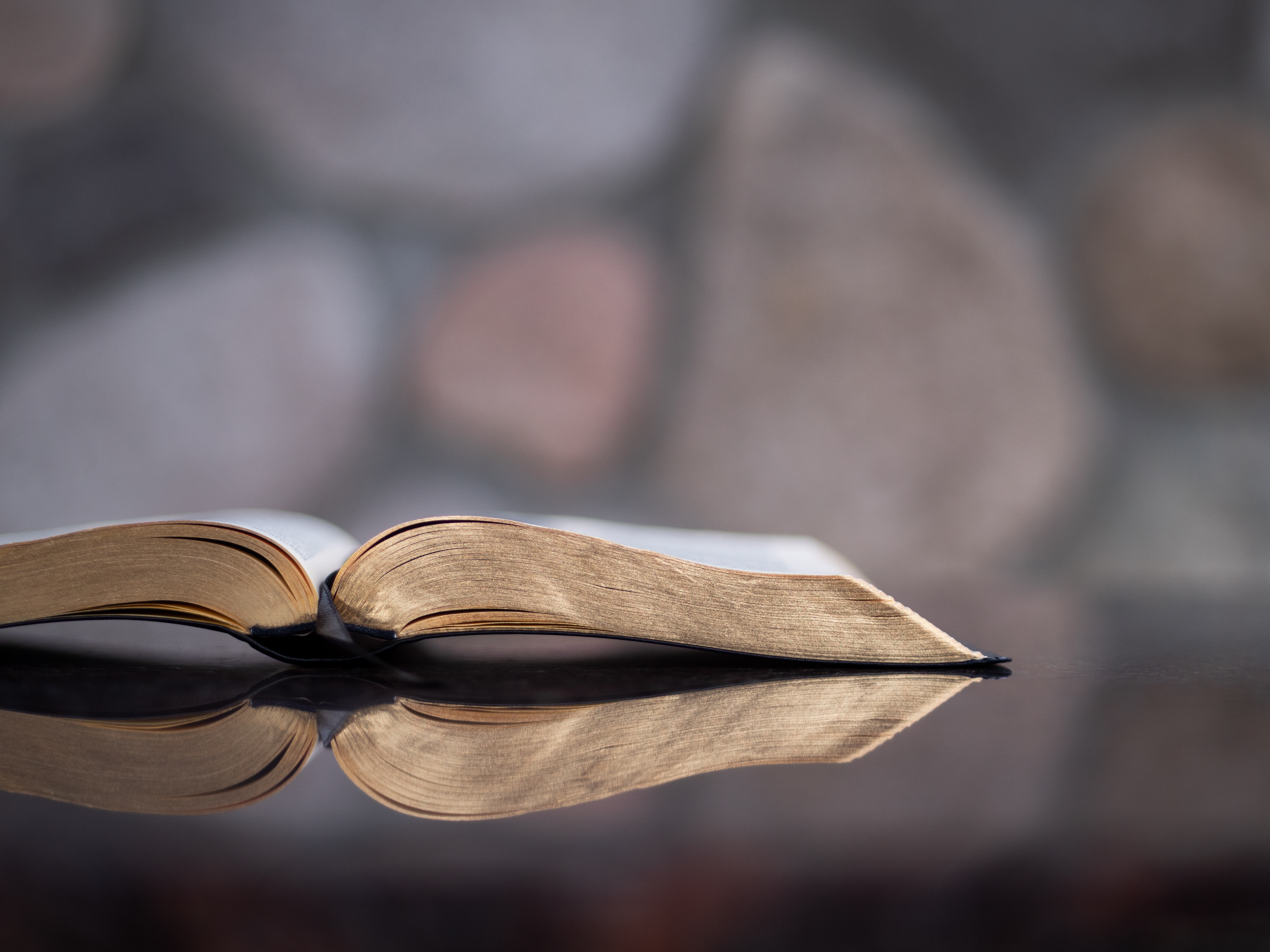 We have Bible Study classes for all ages. College, Singles, Young Married, Parents of Preschoolers, Children, and/or Students, Couple classes through your senior years, as well as classes for Men and classes for Women are all available on Sunday mornings at 9:00AM.  These classes are taught by Bible loving teachers who want to help you grow in your personal journey of faith.
We have Bible Study classes for women on Thursday mornings and Sunday nights.
We have Bible Study classes that meet during the week called the Vine and Branches Study Groups which help people grow deeper in Christ and some cover recovery, depression, etc.
We have different ministries where our adults serve such as Chain Saw Ministry for Disaster Relief, Ramp Ministry, Prison Ministry to Ladies, Christian Women's Job Corp, and we volunteer with different organizations to help at different times like Lauderdale Baptist Crisis Center, Habitat for Humanity, Love's Kitchen, etc.
We have a number of adults serving in Preschool, Children, Students and Adults as teachers and substitutes.
Our adults have a Game Night on one Friday during the month with food, board games, Dominos, Bridge, card games, etc in the Fellowship Hall.
Students
Poplar Springs Drive Baptist Church Youth Ministry exists to enhance the spiritual lives of students through God's word. We pray God will transform them into Christ-like leaders in our community and world.
PSDBC believes in providing a positive atmosphere for teenagers to learn the Word of God and build friendships with other believers. We offer weekly Bible study, worship, and much fun! Each year our youth participate in Student Life Summer Camp, mission trips, and a Life Group Retreat. We invite you to join us! For more information, click on the links below or view our calendar for future events!
Kids
T. E. A. M. Jesus
(Teaching Enthusiasm About Ministry for Jesus)
"You shall love the Lord your God with all your heart and with all your soul and with all your might." – Deuteronomy 6:5
T.E.A.M. Jesus is a group of loving adults and enthusiastic children.
P.S.D.B.C. is committed to partnering with you as a parent in helping your children discover Jesus Christ. We recognize the unlimited potential in each and every child, and seek to provide the kind of love, acceptance, example, and teaching that will help children be all that God wants them to be. Throughout the year children will experience a well-rounded program that includes Sunday Morning Bible Fellowship, VBS, Camp, and Midweek Choir and Gospel Project Activities.
These programs are available for all 1st-6th graders. Specialized activities for children are also provided through the Activities Ministry and Music Ministry.
We prayerfully expect to help develop young followers of Jesus and promote an exciting fellowship among our children, parents, and teachers. Our children will experience exciting Bible based values that drive our children's ministry.
We hope that each child will learn three things:
God Created Me
God Loves Me
Jesus Wants To Be My Best Friend
Preschool
Let the little children come to me, and do not hinder them, for the kingdom of heaven belongs to such as these." – Matthew 19:14 NIV
Our purpose: To help each child to associate God, Jesus and the Bible with happy feelings. To make progress in solving problems, sharing, and expressing himself. To know that the Bible is THE SPECIAL BOOK that tells about God and Jesus, To think of home as a place of love and security. To begin thinking of others and adjusting to their interests. These objectives and concepts are taught through the use of activity areas: art, blocks, books and pictures, home living, music, natural world (nature), and puzzles.
Sunday Morning 9:00 am – 10:00 am
Classes provided for Bed Babies – Kindergarten
Preschoolers learn about Jesus through Bible stories, puppets, hands-on activities, music, art, puzzles, games
Music Ministry
"One generation shall praise Your works to another, and shall declare Your mighty acts." – Psalm 145:5
It is our desire at P.S.D.B.C. to see each generation proclaiming God's mighty works through music. We do that in our worship services, special events, and through the various activities within the music ministry. Whether you're a preschooler or Senior Adult or somewhere in between, we have place for you to serve and exalt the Lord with us. Opportunities include Preschool and Children's Choir, Worship Choir, Instrumental Ensemble and Hand Bells.
We also have opportunities for you within our Media Ministry.
For more information, contact Jason Perault at the church office.
Contact
Address:
4032 Poplar Springs Drive
Meridian, MS 39305
Phone: (601) 485-5106
Fax: (601) 485-8442